my sub artists: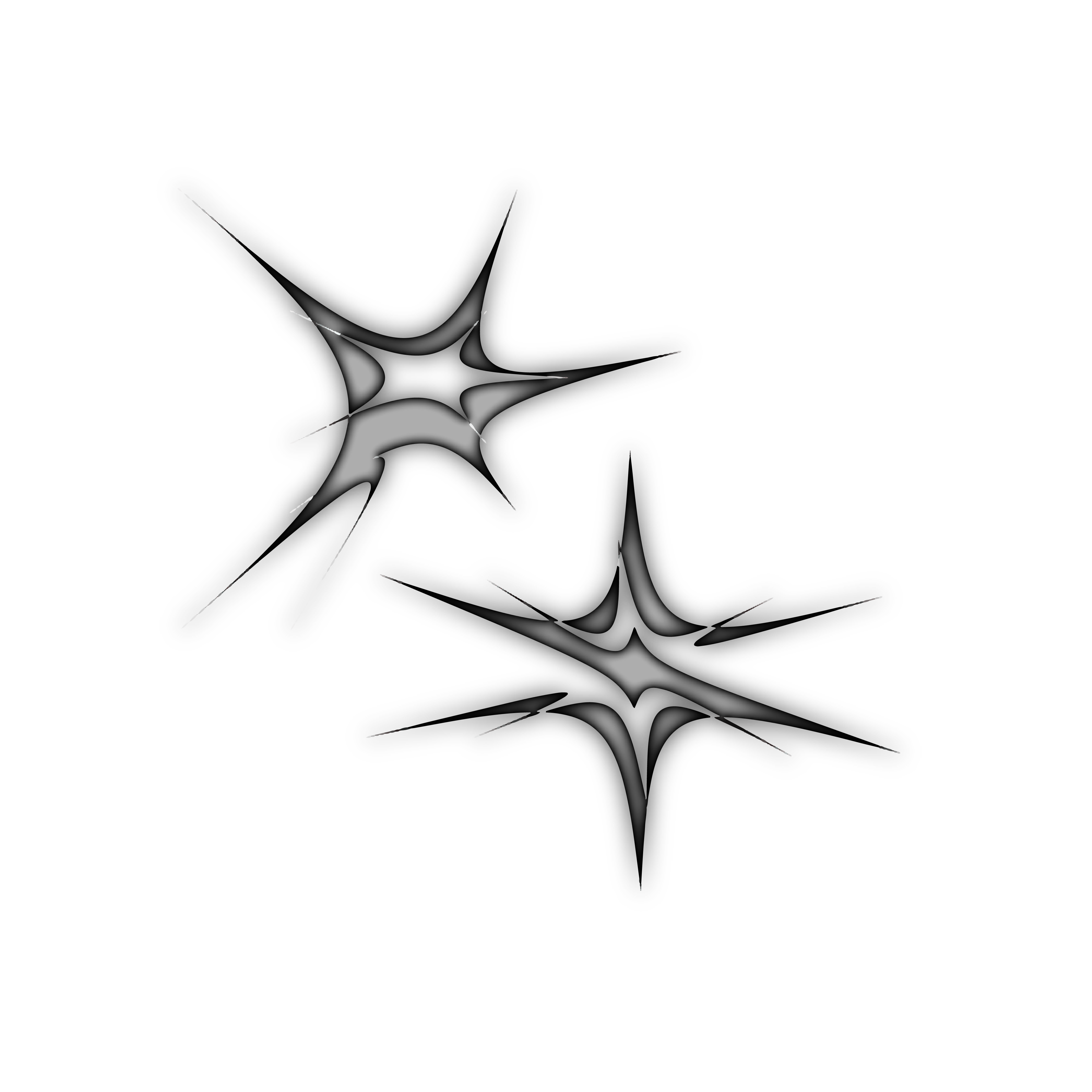 portal sprite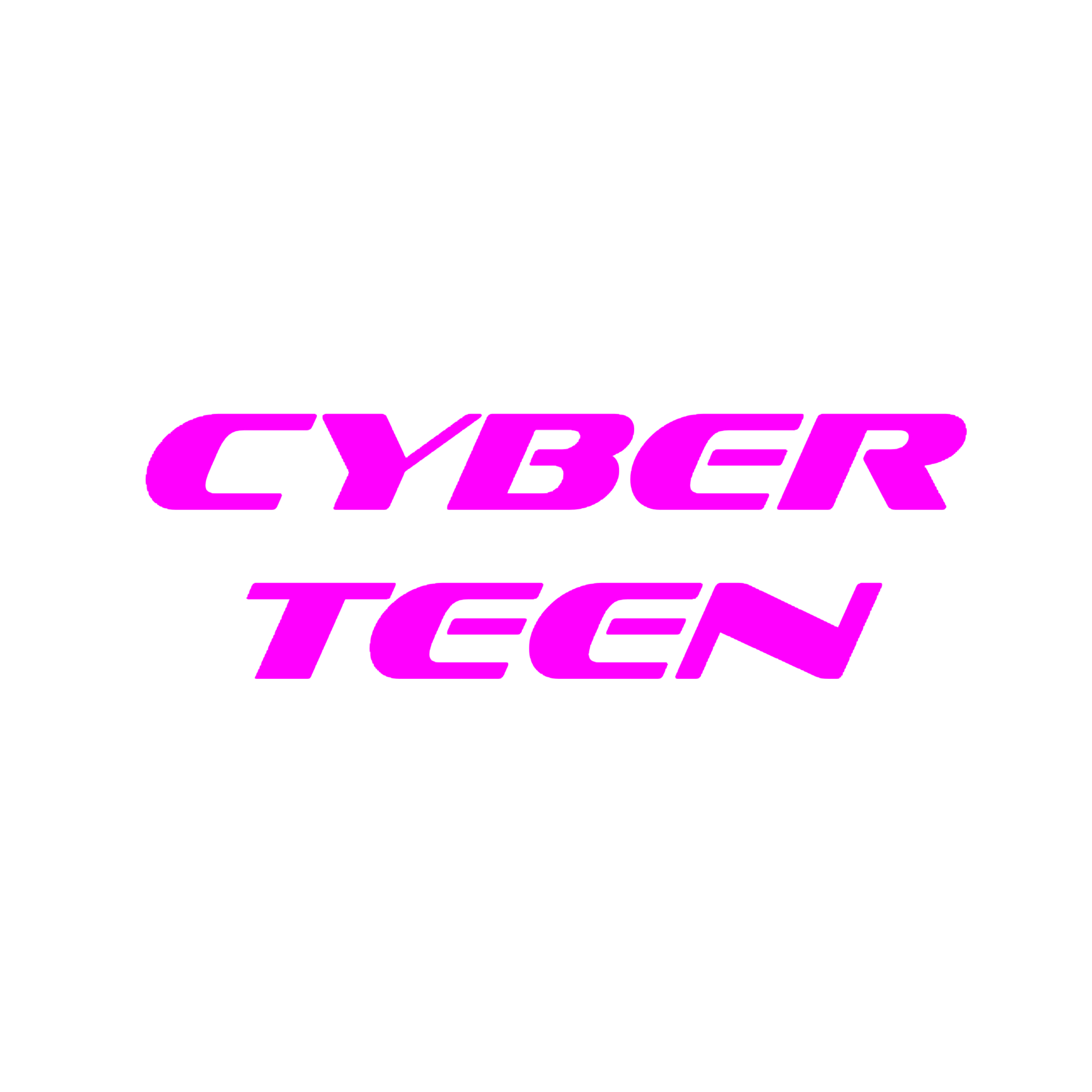 cyber teen


status:

20th of apr - sugarpop ep out now on soundcloud !!


cirtificates: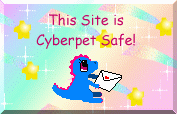 latest release:
SugarPop EP



---

welcome to my official website !!! here you can find music updates, info on me and more. there's also full pages dedicated to each one of my sub artists, portal sprite and cyber teen.




if you don't know who i am, i'm a hyperpop/experimental/whatever i'm feeling producer, singer and songwriter. for more info click here :)





if you wanna learn more about my life then go to the logs section. click here






btw, the music you may hear on this page is the instrumental to "sky castle" featuring wxrldprince. if you ever attempt the to steal it, just know, it is copyrighted.